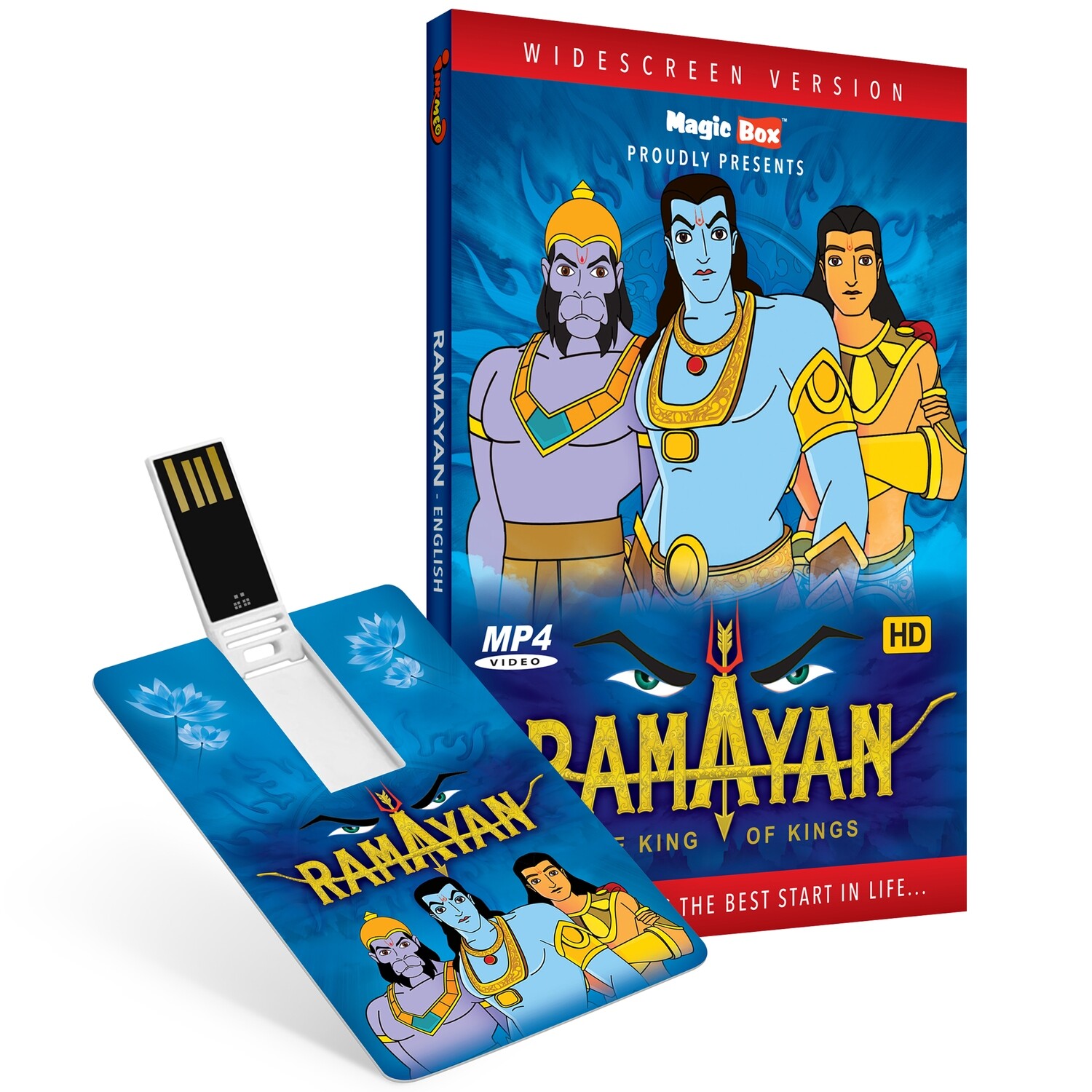 Ramayan
SKU MPDPR046EN
Product Details
class="Xx" tabindex="-1" dir="ltr" data-display="https://s3.amazonaws.com/images.ecwid.com/images/wysiwyg/product/29891170/249803108/16069969913131814473174/2020_12_03_2_png" data-sanitized="https://www.google.com/url?q=https://s3.amazonaws.com/images.ecwid.com/images/wysiwyg/product/29891170/249803108/16069969913131814473174/2020_12_03_2_png&sa=D&source=hangouts&ust=1607085096658000&usg=AFQjCNHIaEItTwzTF0aRmHqJMkaL6IKmPA">https://s3.amazonaws.com/images.ecwid.com/images/wysiwyg/product/29891170/249803108/16069969913131814473174/2020_12_03_2_png
" alt="Digital Download" width="200" height="100" style="display: block; margin: auto; width: 231px; height: 127px;">
Ramayana is the tale of a King and his fight against evil. A myth that is believed to have happened, bizzare proofs left behind lead us to a dilemma indeed, but Ramayana as a story too is inspiring to one and all. Filled with numerous morals and values to learn from, the epic battle teaches us several perspectives and is a great example to live by and not live by too.
https://s3.amazonaws.com/images.ecwid.com/images/wysiwyg/product/29891170/249803108/16069969913131814473174/2020_12_03_2_png" alt="Digital Download" width="200" height="100" style="display: block; margin: auto; width: 231px; height: 127px;">



The Epic Ramayana tells the Tale of the battle between Good and Evil - A skirmish between Lord Rama and the Ten Headed Demon Ravana, right from the birth of Lord Rama, his wedlock with Sita and his seclusion in the Panchavati forests to the capture of Sita by Ravana and the accounts that follow. Several small heroes that rose to heights like Hanuman, Vibheeshana, Sugreeva and more have been retold in this animated video by MagicBox, to remind you of the legend that India prides. Watch and be enlightened.
Save this product for later